2'X2' CUSTOM GEO RESERVATION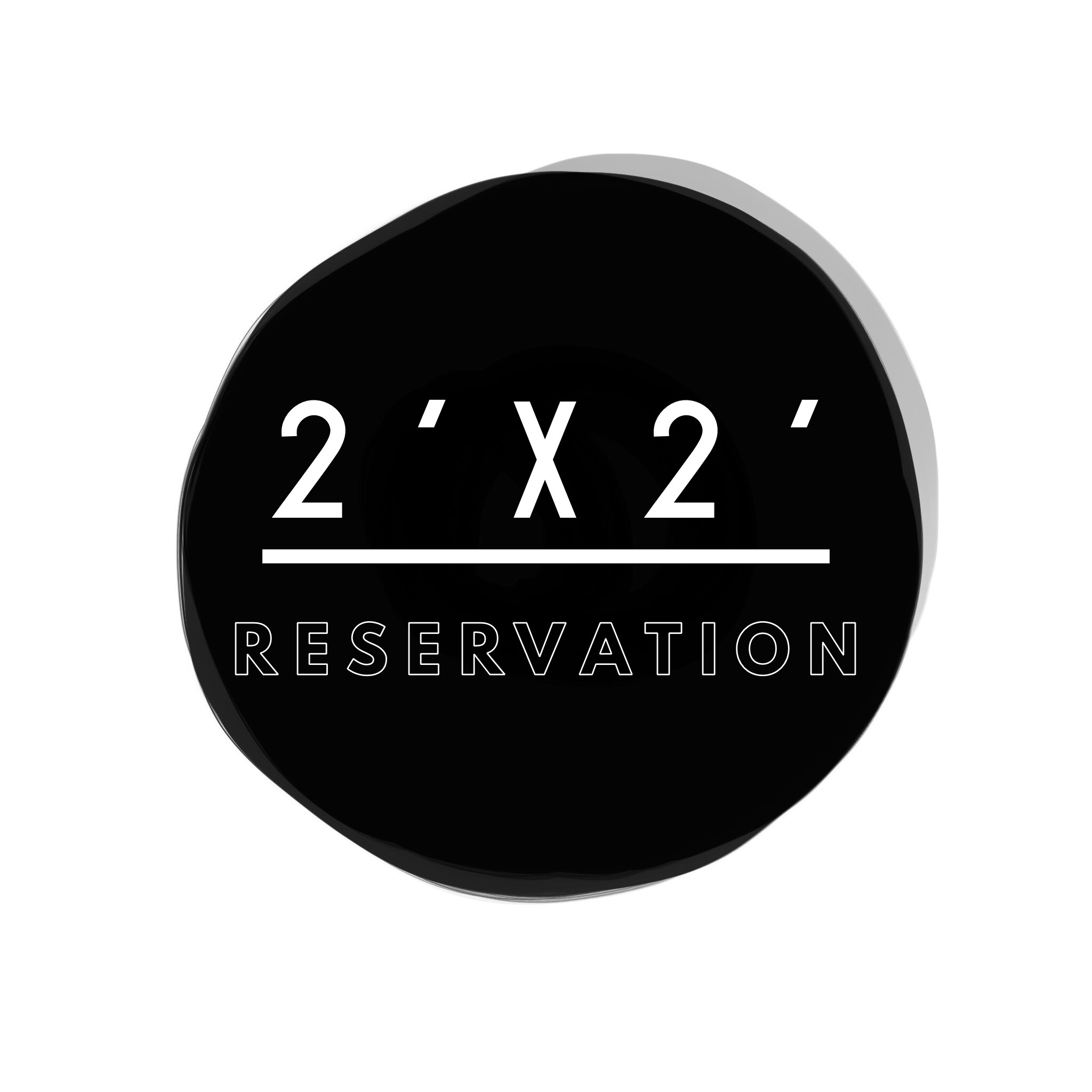 2'X2' CUSTOM GEO RESERVATION
THIS IS THE RESERVATION PAYMENT FOR A 2'X2'.
-
By making this purchase, you will have reserved a spot for a 2'x2' custom geo for this restock. Within 24 hours, you will receive an email from me with your final payment link and the beginning discussion of your geometric wood design. All geometric wood art will include custom design conversation, weight rated hanging hardware, and a one of a kind design that will not be repeated for any other customer!
-
**This reservation payment is non-refundable and assures that you agree to pay the remaining $170 payment within 24 hours of receiving payment link from Kathryn. Failure to pay the remaining $170 within 24 hours results in deferment of design, production, and shipment until next restock- date determined by Kathryn. If circumstances change, and you are unable to pay the remaining balance, please contact Kathryn.